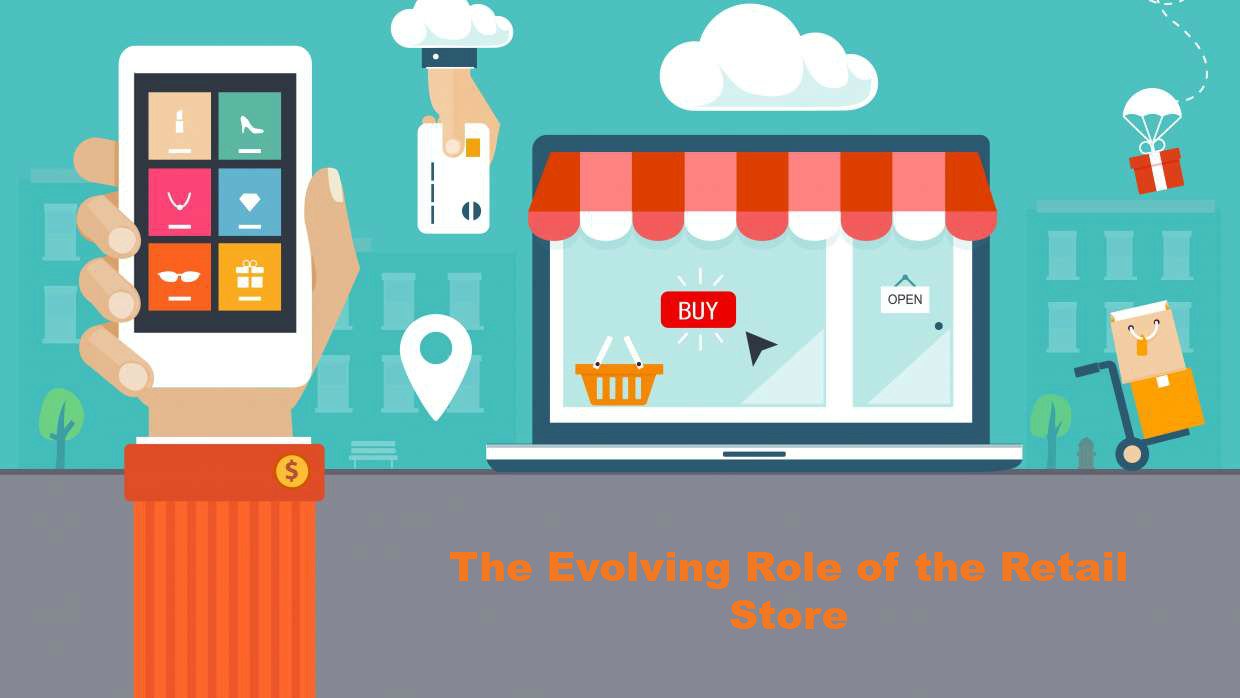 By Craig Barrass, Territory Manager and Team Lead, EMEA & APAC Sales, EMEA Retail Specialist, Spectralink
Despite the surge in e-commerce sales, 65% of people shopped online in 2015, however, only 15% of consumers opt to shop exclusively online, according to a survey from Forrester and Retail, indicating shopper are using a multichannel model. Furthermore,Accenture found that 68% of all Millennials demand an integrated, seamless experience regardless of the channel. That means being able to transition effortlessly from the smartphone to computer to physical store in their quest for the best products and services. Thus, retailers will continue to focus on improving the in-store experience, whether to service people who purchase exclusively in-store, or to manage the omni-channel retail experience.
While 50% of consumers agreed that shopping online was more convenient than in-store, a quarter of those polled said that brick-and-mortar stores felt like a 'let down' after transacting online. While retailers are deploying tactics to bridge the digital divide, customers want retailers to do more to connect their online and offline shopping habits; such as recognising previous purchases and offering related products or proposing similar that are currently on 'special offer'. They want a stress-free environment with an infinite assortment of readily available deals, coupons and discounts, the ability to shop with mobile, browse online or in-store for the best opportunities, and an atmosphere that inspires and stirs their imagination.
67% of North American consumers and 56% of European consumers said it's important retailers have one view of them as a customer. They want this 'single view' to be used to personalise their in-store experiences, but also to make their buying journeys seamless across shopping channels. Retailers can improve consumers' experiences by bringing the best of the world of e-commerce into the brick-and-mortar environment, this means digitalizing brick-and-mortar outlets, to deliver more tailored and connected interactions that make customer service faster, more efficient and more informative.
Creating new in-store experiences and services
Evidence of the neglected in-store experience emerged when consumers around the globe were asked to identify which shopping channels needed the most improvement. The top answer, at 3%, was the physical store. Close behind, at 3%, was the integration of store, online and mobile shopping into a multichannel experience.
Once, going into a store and buying something was considered an experience in itself, today's consumers crave something more special, more exclusive and more memorable. Technology is the keystone to turning the customer experience into a positive one. Some of the initiatives retailers are trying include: